Course Inspired Facilities
Our Facilities Include all the required Tools and Assets for our students.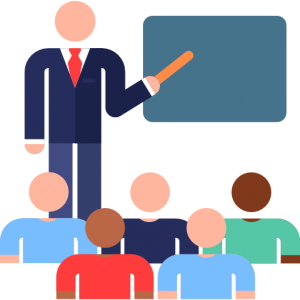 Class-rooms
Spacious conventional AC classroom with LCD Projections to facilitate comfortable and stress free learning where case studies, assignments, group projects, seminars, debates, elocution, role playing help in further development of the student. Field work and guest lectures are applied to give critical practical orientation.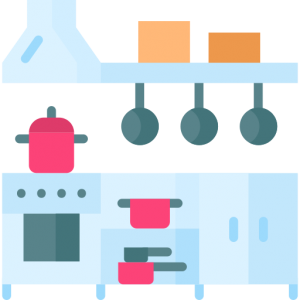 Training Kitchen
We have fully equipped modernized kitchen for conducting continental, Indian and Bakery practical's. It is the launching pad for the new comers, specialization in the art and science of cooking and for preparing food in bulk for banquets and parties. The practical session for food and beverage production are conducted regularly to enhance the understanding of theoretical classroom lectures.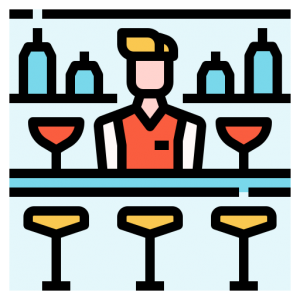 Training Restaurant & Bar
An extra ordinarily fascinating appearance of bar and restaurant spellbinds the learners and onlookers equally. The practical sessions are conducted with latest techniques of service at par with the industry to create a real sense of services and its importance in hospitality industry.Training of buffets, banquets, gueridon service, etc. are also provided in these labs.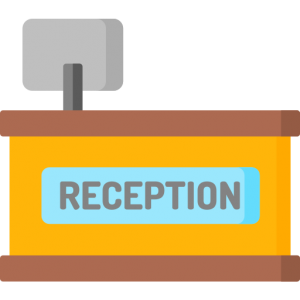 Training Front Office
A reception area and lounge, is the first point of contact with guest where the students are trained for receiving information, billing, guest registration and guest relation. In addition, emphasis is on communication skills, social skills, oratory skills and handling of different type of situations.
Training House Keeping
House keeping lab presents a real look of the rooms in star class hotels. The inculcation of the sense of bed making, cleanliness, decoration and artful arrangement of ultra modern amenities that give the guest heavily coziness is brought about in this housekeeping lab.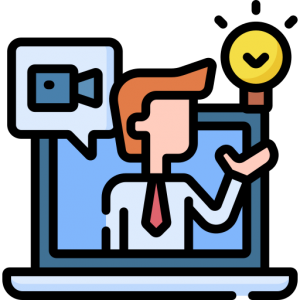 Computer Lab
State of the art Computer Lab with all modern Computer systems.
Library
The students willing to undertake an extensive and intensive tour to advantageous learning can devote their much time to the peaceful library.
Our Facilities Image Gallery